About us
Tradie Training was founded in late 2019 and started offering the White Card course in January 2020.
Our team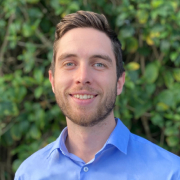 Jacob Shaw
Director, Trainer & Assessor
Jacob is a qualified trainer and assessor with a deep understanding of the VET sector.
He is passionate about delivering exceptional learning outcomes through enjoyable training.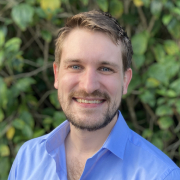 Ryan Senn Director, IT
Ryan is an experienced software engineer who worked as the Chief Technology Officer for an award-winning registered training organisation before starting Tradie Training.
He loves applying technology to improve learning outcomes.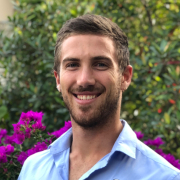 Wyatt Trainer & Assessor - Gold Coast
Wyatt is a qualified trainer and assessor who is continually seeking the most effective way to provide learners with engaging training that translates directly to the workplace.
Wyatt is running the courses at our Gold Coast training centre.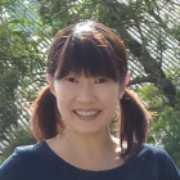 Shoko Support officer
Shoko is an experienced support officer, having worked for large companies such as IBM and Sunsuper.