About us
Tradie Training was founded in late 2019 and started offering the White Card course in January 2020.
Our team
Jacob Shaw
Director, Trainer & Assessor
Jacob is a qualified trainer and assessor with a deep understanding of the VET sector.
He is passionate about delivering exceptional learning outcomes through enjoyable training.
Ryan Senn Director, IT
Ryan is an experienced software engineer who worked as the Chief Technology Officer for an award-winning registered training organisation before starting Tradie Training.
He loves applying technology to improve learning outcomes.
Paul Trainer & Assessor - Brisbane North
Paul is a safety expert, having worked as a Drillers Offsider for BHP in Central Queensland. He is passionate about teaching, and takes pride in teaching others how to stay safe on construction sites.
Paul is running the White Card course Brisbane Northside.
Cameron Trainer & Assessor - Brisbane South
Cameron is a qualified Workplace Health and Safety officer who is committed to ensuring learners entering the construction industry are provided with the skills and knowledge they need to stay safe on site.
Cameron is running the White Card course Brisbane Southside.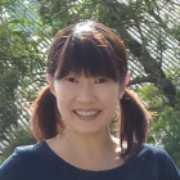 Shoko Support officer
Shoko is an experienced support officer, having worked for large compnies such as IBM and Sunsuper.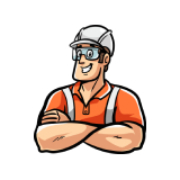 You? We're hiring!
We are looking for trainer and assessors to deliver the White Card course.